About Dr. Amanda Juarez
Born and raised in Houston, TX, Dr. Amanda Juarez graduated from Texas A&M University in 1996 and from University of Texas Health Science Center Dental School – San Antonio in 2001.  She practiced general dentistry in private practice in Arizona until relocating to her hometown of Houston in 2009.
After 16 years of practicing cosmetic and general dentistry, Dr. Juarez decided to continue to improve the services she offers her patients. To do so, Dr. Juarez received extensive training in sleep apnea and oral appliance therapy, as well as TMD, craniofacial pain and headache treatment to further improve her patients' oral and overall health. She is a Qualified Provider for the American Association of Dental Sleep Medicine. She is Board eligible for the American Board of Craniofacial Dental Sleep Medicine and she is also a Diplomate of the American Sleep and Breathing Academy.
Her passion for treating TMJ and sleep apnea began after her husband was diagnosed with Obstructed Sleep Apnea (OSA) and suffered for years because he was CPAP intolerant. After treating him with an oral appliance, she realized what a life changer it was for him and it became her mission to help others be tested and treated for obstructive sleep apnea.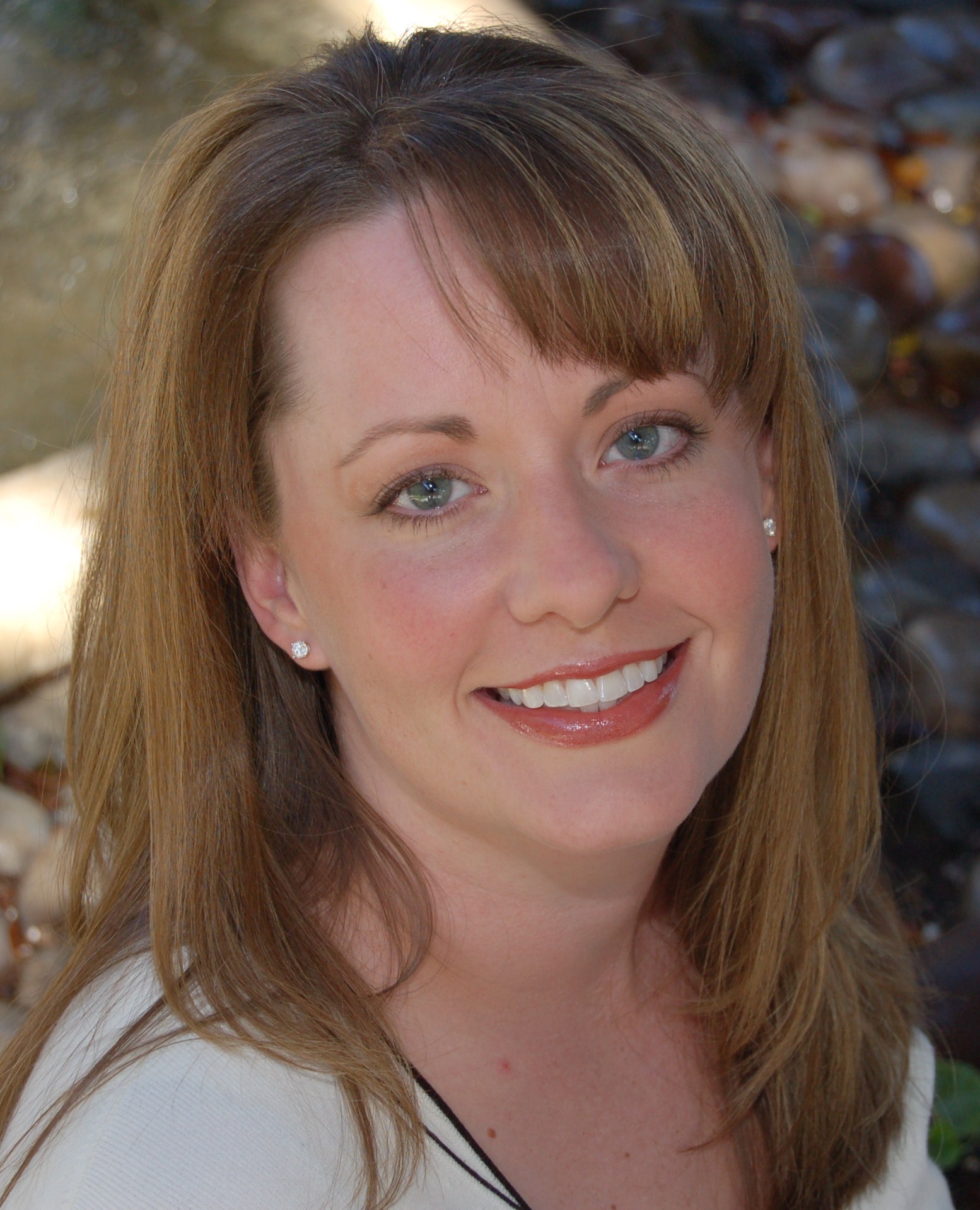 Dr. Juarez currently treats all ages 3 – 90+ for obstructive sleep apnea. She treats children with sleep and breathing disorders through functional orthodontics and appliances utilizing principles of growth and development. Additionally, Dr. Juarez is a Member of American Dental Association, as well as a Scholar of The Dawson Academy—over 160 hours of continuing education in functional occlusion and TMJ treatment.
When Dr. Amanda Juarez is not treating her patients, she enjoys spending time with her husband, Ruben, and 3 boys—Reagan (9yr old) and twins Jackson and Lincoln (8yrs old). She enjoys spending time with her very busy and active family and friends