Treatment
With any disorder or problem comes treatment. Without the advanced treatment dentists and doctors have today, we would all be living in agonizing pain just hoping for someone to come up with a solution. Lucky for us, dentists and doctors are out there with solutions and treatments and are ready to assist patients with any craniofacial problems they may have. The only thing you have to consider is which treatment plan is best for you.
Prescription Medication
A typical treatment for many disorders and pains are prescription medications. When dealing with craniofacial pain, prescribing the right medicine is crucial. All symptoms are evaluated and accounted for upon prescribing a drug. These medications are meant to treat your specific aches and pains while meeting your everyday lifestyle at the same time. Once on the drug, it is important to keep track of whether or not you are noticing results. If not, your doctor will reevaluate which drug is best for you, and may even suggest an alternate treatment.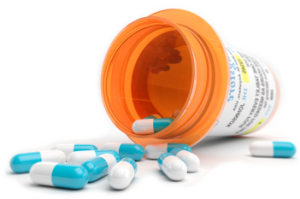 Physical Therapy
If you and your doctor decide that physical therapy would be the best option for you, you will be paired with a highly skilled therapist that will help you achieve your ultimate level of comfort. With physical therapy treatment, your therapist will spend time teaching and coaching you about exercises and massages that can help alleviate your pain and prevent future discomfort. This treatment is a very thorough process that involves ongoing communication between you, your therapist and your doctor to ensure that you are receiving the proper treatment you need in order to heal. Physical therapy is very rewarding, and you will be provided with techniques that will help you for a lifetime.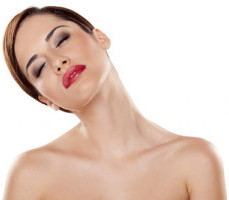 Meditation
Meditation is a very calming and soothing treatment plan that will most definitely alleviate stressors that could be contributing to your craniofacial pain. By meditating, you are calming your nerves starting in the brain, which then travels throughout your body, providing relief from any concentrated pain.
Making the right choice
With many options out there, choosing the right treatment can be overwhelming. With the help of your physician, you are sure to make the right choice that will send you in the right direction and relieve you of your craniofacial pain.